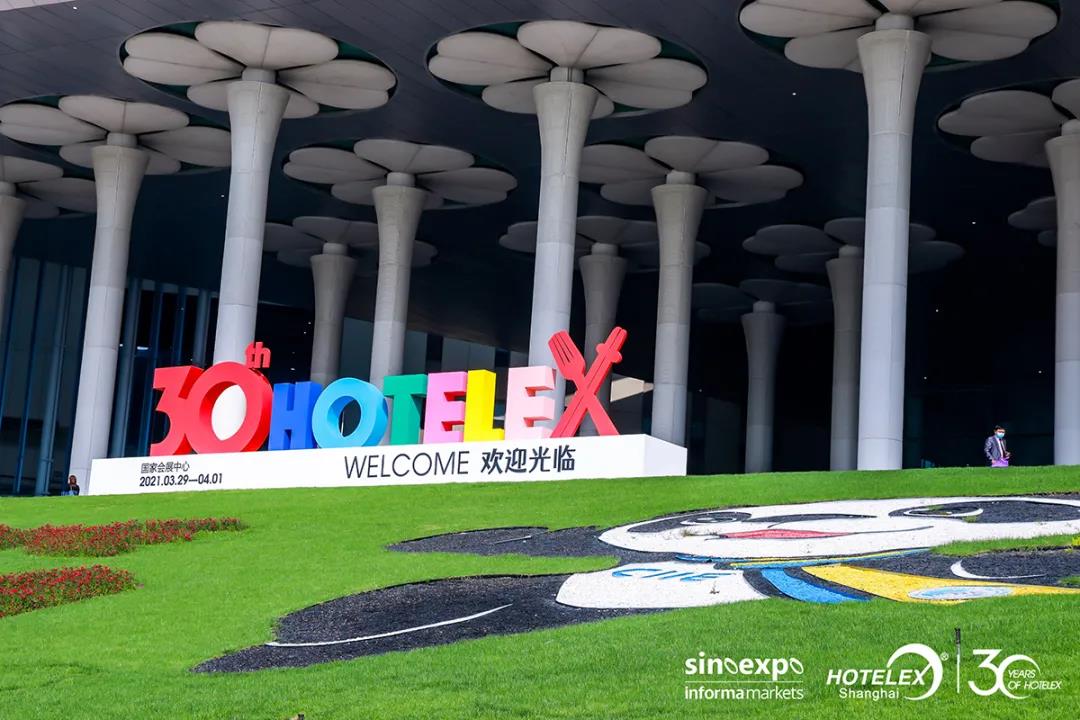 The four-day HOTELEX Shanghai International Hospitality Equipment & Foodservice Expo opened at National Exhibition and Convention Center(Shanghai). ZICCO, as the representative of the high-end hotel catering tabletop products brand, made a stunning appearance in the International Pavilion.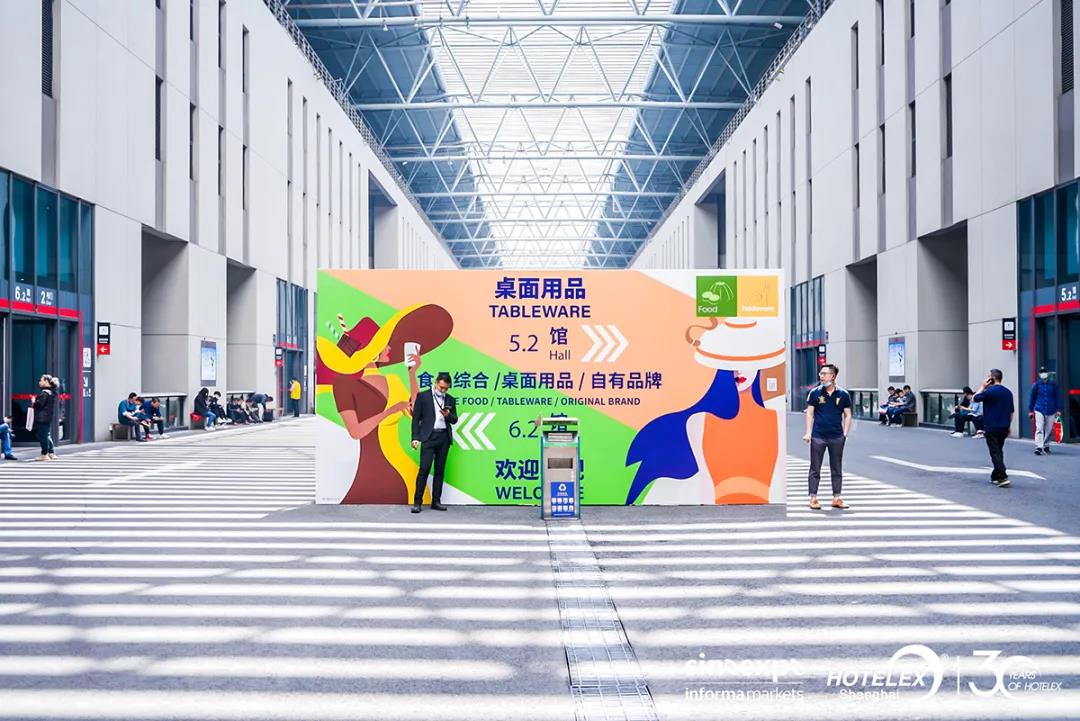 In the post-epidemic era, the health consciousness of the whole people is awakened, the concept of healthy consumption and demand are accelerated, and the consumer demand for health products is becoming stronger and stronger. The series of new products exhibited by ZICCO fully pay attention to the needs of healthy consumption, and focus on the theme of "health and safety", innovating in design, material, craftsmanship, etc., to achieve product upgrades and meet market needs.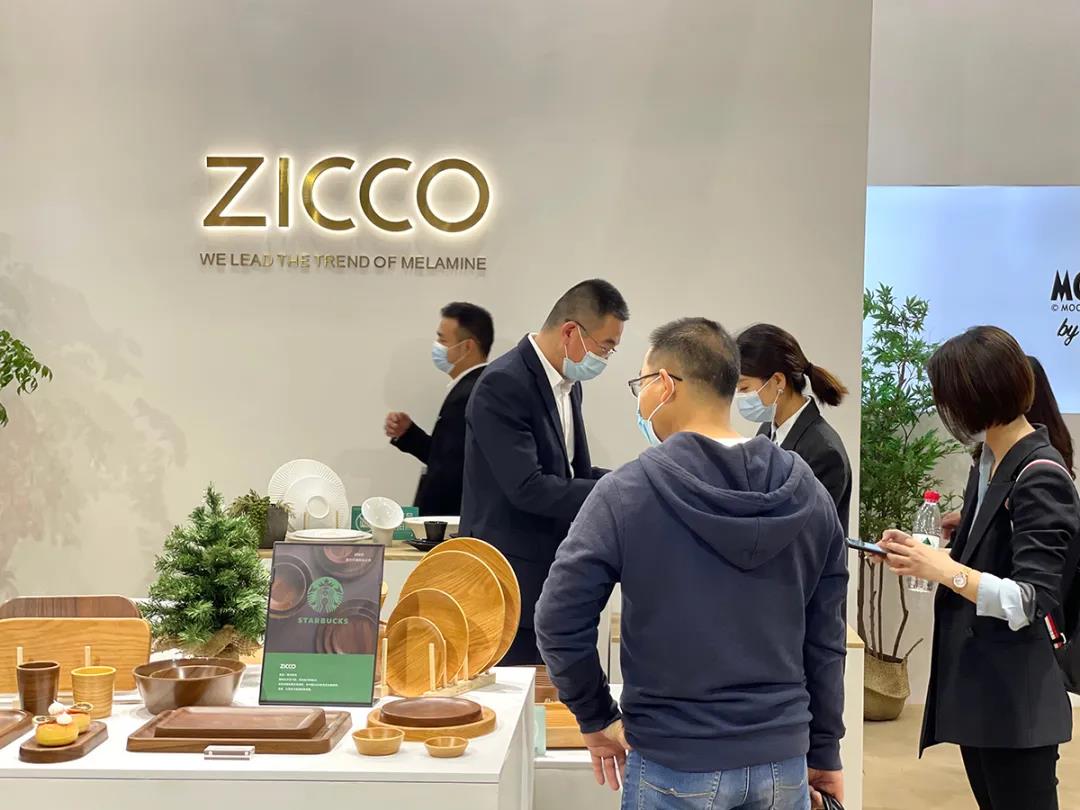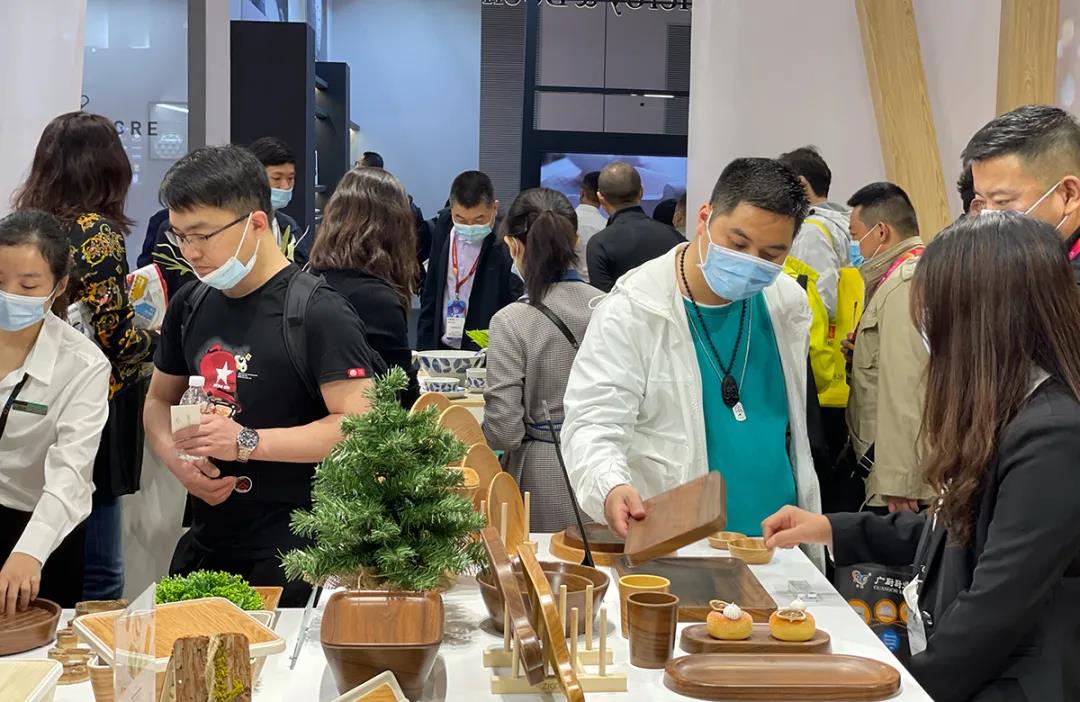 In response to the COVID-19 epidemic, ZICCO has designed and developed a series of special tableware such as "The Lid Style", "The Domes Style", and "The Roll-top Cover Style" to prevent COVID-19 from the table and ensure food safety.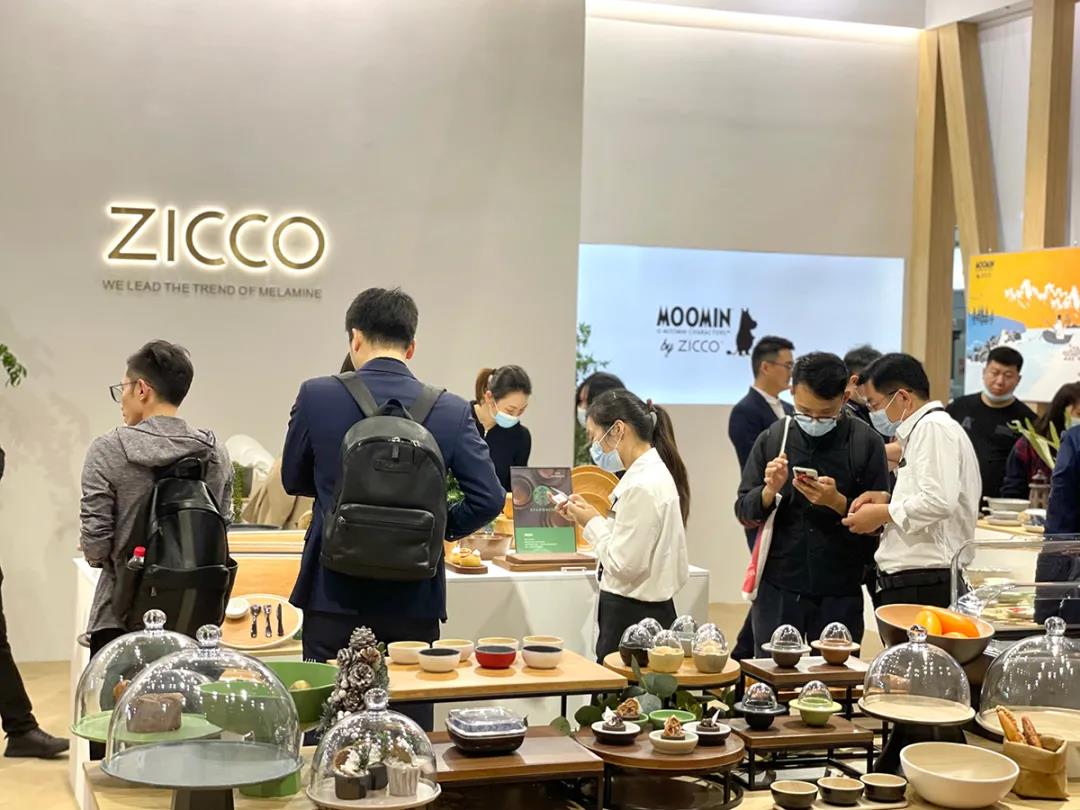 ZICCO's work has broadened the horizons of many catering professionals and catered to the new development trend of the industry that pays more attention to innovation, quality and safety.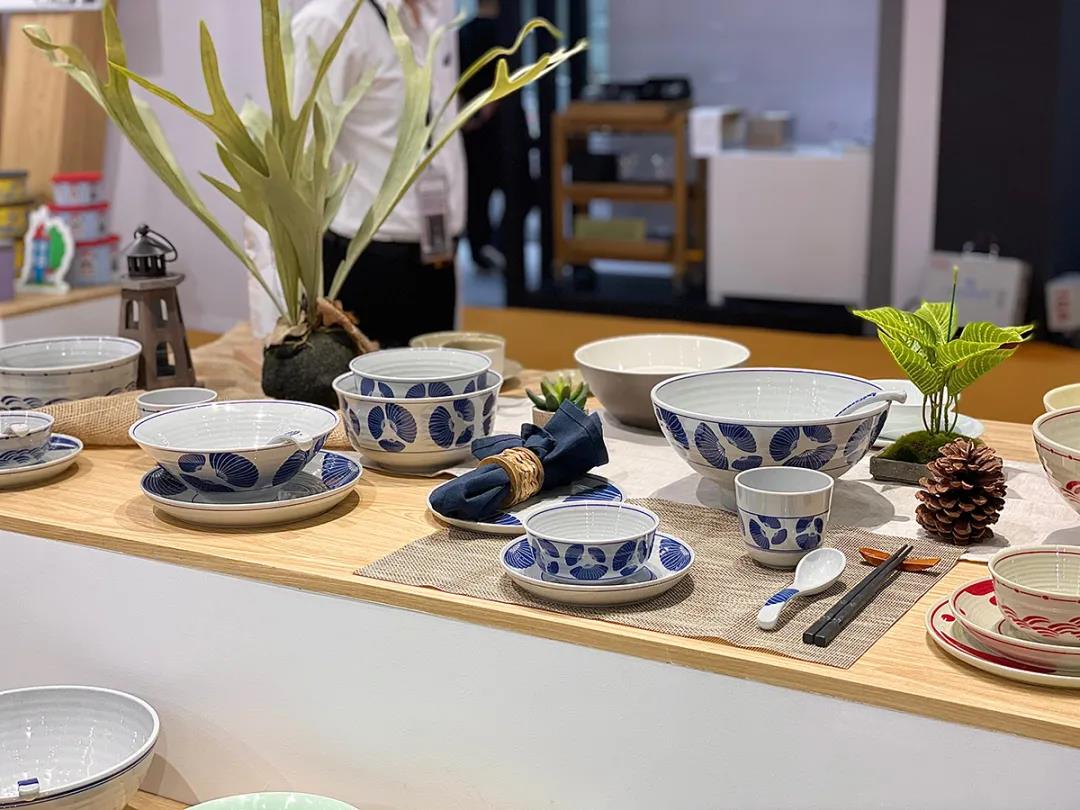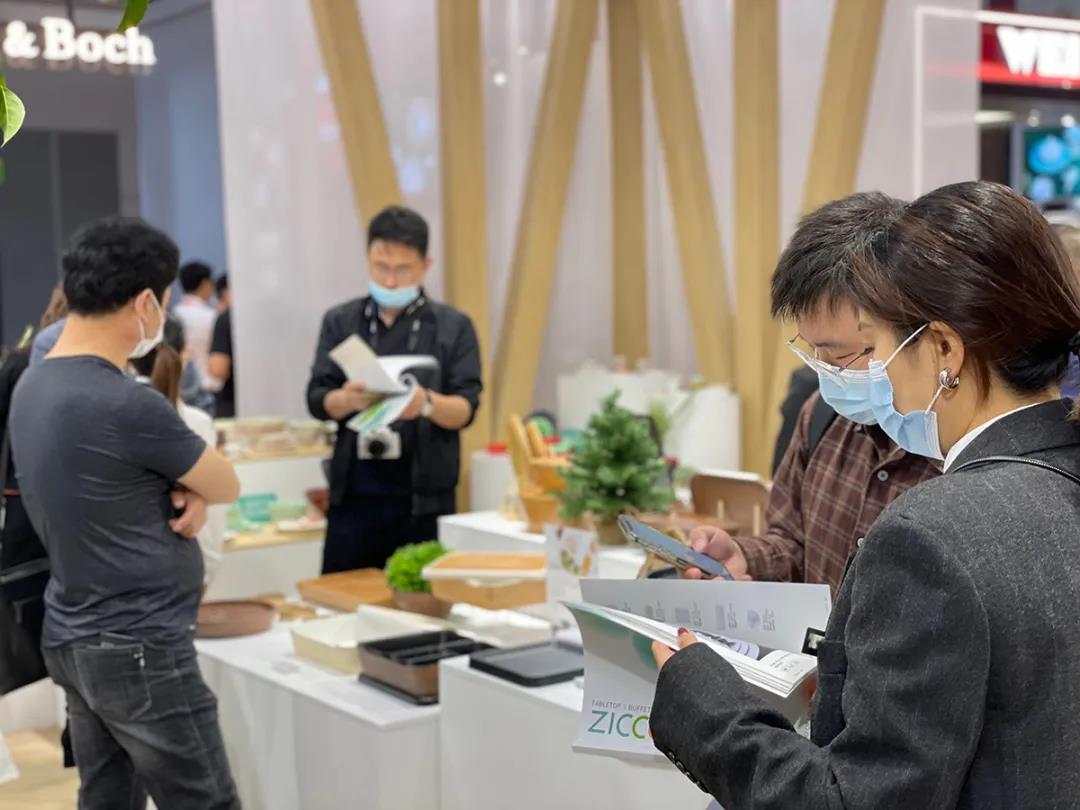 In the future, ZICCO will continue to explore and innovate to inject fresh vitality into the market.